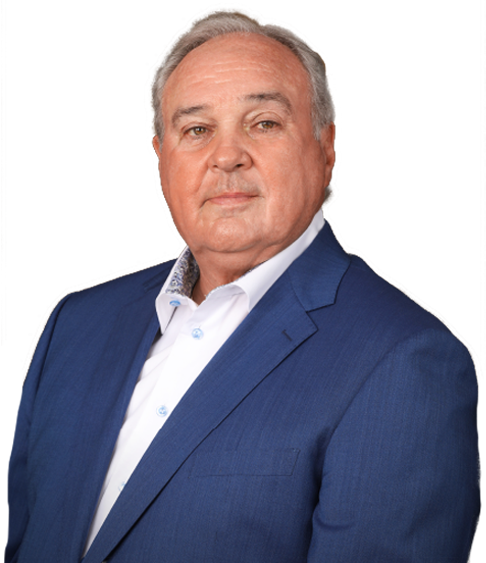 About
From the Classroom to the Boardroom
About Dr. David Lee
From the classroom to the boardroom
Dr. David Lee is an internationally recognized leadership and motivation expert, speaker, and author. He has over 35 years of experience driving change in organizations and providing the motivation that enables people to be better at what they do. He has been a teacher, coach, principal at every grade level, superintendent of schools, deputy state superintendent, college professor, and a local school board member. He is currently an associate professor of educational leadership at The University of Southern Mississippi.
Dr. Lee created the Center for Board Behavior Reform based on his ground-breaking research on effective school board behaviors. His first of its kind research revealed for the first time that there is a direct link between school board behaviors and student achievement. This model of training is not duplicated anywhere in America. The focus of the center is to change school boards one member at a time.
Teacher
Principal at every grade level
Supervisor of instruction
College professor
Researcher
Superintendent of schools
Deputy State Superintendent of Education
School board member and president
Speaker, Author, Motivator
Dr. Lee is a frequent speaker at the National School Boards Association's national conferences, state and national leadership organizations, and state school board associations, Fortune 500 companies, and state and national associations. His enthusiastic, informative, and fun-filled messages have hit the mark for thousands of listeners.
Dr. Lee is the author of four books, The Motivating Administrator, Run from the Nuts, and Teachers' Lounge Mafia. His latest book is What Great School Boards Do Differently. Dr. Lee publishes articles in leading industry journals. His latest is Ten Laws of Great Board Governance, published by the National School Boards Association.
Speaker
Author
Trainer
Consultant
Connect, Instruct, and Inspire
Dr. Lee gives you information you can use, not just theory. His messages are both informative and entertaining. Maybe that's why he gets invited to speak all over the world, and maybe that's why he gets invited back to the same organizations 98% of the time.
Dr. Lee's clients walk away inspired and motivated as well as armed with information that they can use immediately and that makes them better at what they do.